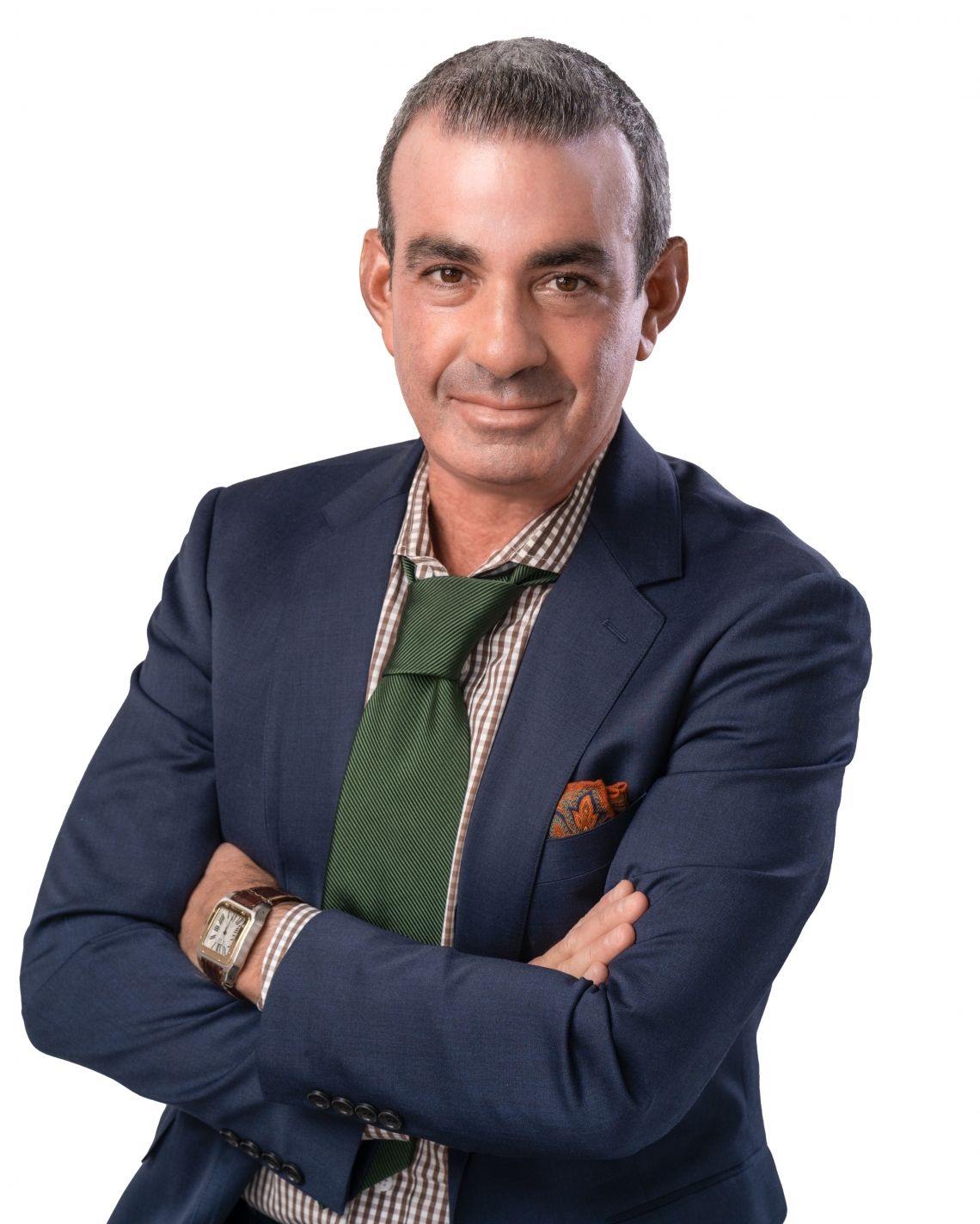 Unprecedented Leadership During Unprecedented Times
vom 18.09.2020
veröffentlicht über meinMemo
Association Leadership Forum, created by ASAE, embraces diversity, engagement and governance
A global pandemic, racial unrest and economic uncertainty has resulted in association leaders being called on to provide unparalleled levels of leadership and strength.
Unprecedented Leadership During Unprecedented Times is the focus of the 2020 Association Leadership Forum, created by ASAE, which takes place at PlanetIMEX on Thursday 15 October. The programme has been developed to provide high level insights into the strategies association executives can employ to navigate a business environment that continues to change and challenge.
How to steer colleagues and clients through the digital working environment, whether it's remote working or virtual meetings, is tackled in some of the expert-led sessions. Jeffrey Shields, President & CEO of the National Business Officers Association discusses Governance in a Virtual Environment, and Richard Yep, Chief Executive Officer of the American Counseling Association, shares advice on Leading a Remote Workforce.
The business case for diversity in the workplace is now overwhelming with many recognising the power of inclusivity to foster innovation, creativity and empathy. Vicki Deal-Williams, Chief Staff Officer for Multicultural Affairs at the American Speech-Language-Hearing Association, explores this in Ensuring Organizational Alignment, Diversity & Inclusion. A panel discussion on Leading with Strength and Humility is set to be a wide ranging dialogue on the transformative power of leadership to change and contribute to a more open, diverse and inclusive society.
The bespoke programme also spotlights the need for the latest legal guidance with Jeffrey S. Tenenbaum, Managing Partner at Tenenbaum Law Group, detailing legal considerations in Ask the Association Attorney.
Carina Bauer, CEO of the IMEX Group, explains: "Associations have experienced drastic impacts on their conferences, membership, and operations in recent months. Their survival and success is fundamental to the business events sector. At IMEX, we're firm believers in their value to the industry and have maintained our funding for our industry associations throughout the current crisis.
"We've worked closely with ASAE to develop a high quality programme for PlanetIMEX that shares the skills leaders will need in their armoury to ensure future success. We also believe it's important to bring together the association community – virtually - to share their experiences of the current business climate. Association Leadership Forum is a firm fixture at our live show IMEX America, as part of our Smart Monday education programme, and we're pleased to continue to deliver the experience in a virtual format on PlanetIMEX."
Association Leadership Forum, created by ASAE, takes place on 15 October as part of a whole week of content, community and connections on the new-look PlanetIMEX.
PlanetIMEX returns 12 – 16 October