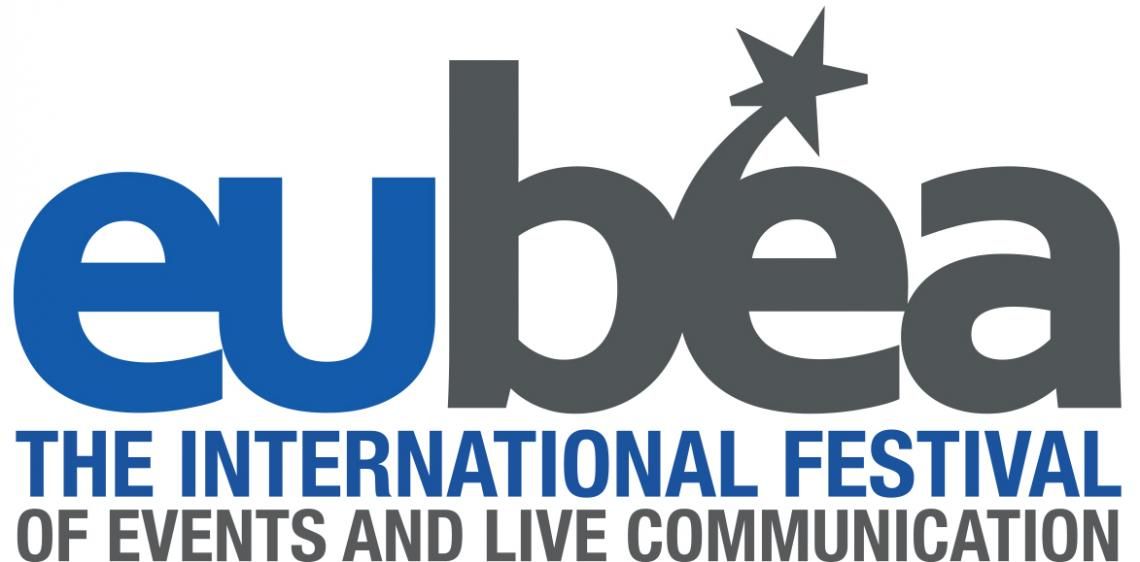 TENTH EDITION OF THE EUROPEAN EVENTS OSCARS EUBEA 2015: SHORTLIST OF FINALISTS EVENTS REVEALED
vom 29.10.2015
veröffentlicht über meinMemo
Festival EUBEA 2015 – Organised in Seville from 5th to 7th November by ADC Group, has seen a +79% increase in registrations compared to last year, comfirming the strategic importance of the sector.
The shortlist of candidate events competing at EuBea – the European Best Event Awards, the prize organised by ADC Group that recognises and promotes excellence in Events and Live Communication across Europe - has finally been unveiled.
Out of a record number of 290 candidate events, 104 have made the shortlist. Many are the outstanding projects taking part, involving brands from various fields: TV media, automotive, telecoms, banking, sports, culture, etc. Follow this link for a full list of candidate agencies and companies. The 104 finalists represent the creativity of 75 agencies from 16 countries: Italy has the second number of contenders with 20 events in the shortlist, behind Germany (22 events) and followed by France (18 events). Today's shortlist is the result of a first online assessment of all competing projects, carried out by a European jury consisting of 30 senior representatives of companies and associations in Europe.
Festival EUBEA - latest figures indicate a success that confirms the importance of an assuredly recovering sector.
Now in its tenth edition, EuBea counts an impressive 122 agencies this year (against 80 in 2014, i.e. +53%) from 21 countries of the Old Continent (an increase of 79% compared to 2014). Germany, France, Italy and Russia are the countries most represented. These are the numbers that show the exceptional importance of the industry, clearly recovering at a European level, for the business world, and also confirm the strategic importance and reputation of the Festival. "A result so surprising and exceptional goes beyond our best expectations - says Salvatore Sagone, ADC Group's president - and makes EuBea Festival a key event for the European community of Events and Live Communication".
Festival Schedule
EuBea Festival - organised annually by ADC Group - is held in Seville at the Barceló Renacimiento Seville from 5th to 7th November, and allows agencies and event professionals to meet and experience moments of networking and training of the highest quality. The Festival's schedule includes a first day with a plenary meeting of the jury, which will review competing projects, a second day rich in content and international guests who will take the stage, such as David Atkins (producer of the Opening and Closing Ceremonies for the 2000 Summer Olympics in Sydney), Gillian Farrabee (Creative Director of Cirque du Soleil), Amanda Young of GE, Luca Favetta of HP, Gerd De Bruycker from Cisco, Alison Williams of L'Oréal...and, finally, a leisure programme to discover and enjoy the beauty of Seville. All in the name of three key elements: live show, interaction and networking.
For the jury plenary session, we have planned the live presentation of projects by the agencies and structures participating in the competition: an evermore appreciated formula, as it allows competitors to directly explain to jurors the strengths of their events. Each agency, therefore, will demonstrate its 'event factor' to clinch the awards on offer: 1 European Best Event Award, 1 Best Iconic Event Award, 1 Press Awards, 21 Awards by Event Categories, 5 Special Awards (Best Event Agency, Best Event Company, Creative Director of the Year, Best Low Budget Event, Best Event Evaluation Award) and 5 Jury Special Mentions.
EUBEA Festival
EuBea - the First International Festival of Events and Live Communication - is a privileged meeting opportunity, where the world of Events and Live Communication gathers for two days of discussion and creative inspiration. During the three days of the Festival (5th – 7th November), professionals will meet in Seville to learn from best practices and to celebrate the creativity that is revolutionising the landscape of direct communication. EuBea is open to all players in the industry of Events and Live Communication with headquarters in Europe, including production companies, government agencies, associations, public relations/communication/promotion/
advertising/web sites, etc.
ADC Group
EuBea Festival is an event organized by ADC Group, a publishing company specialised in online and printed products devoted to top professionals working in advertising, marketing, media and events.