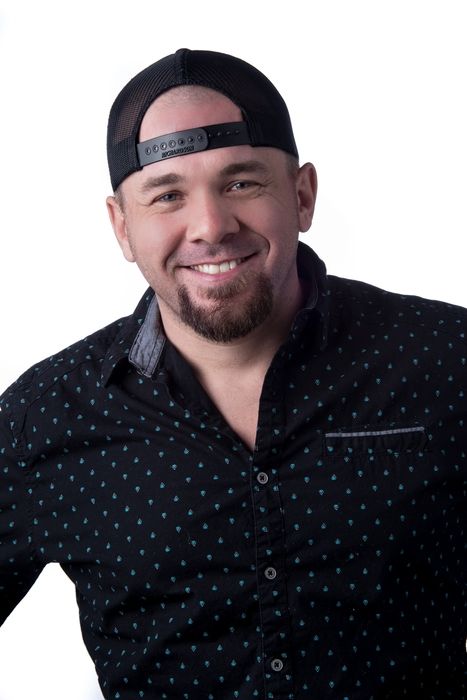 Shrink the distance – learn how to meet future business needs today
vom 07.10.2020
veröffentlicht über meinMemo
PlanetIMEX education equips event planners with vital skills
"We're currently dealing with forced change, but we can find ways to embrace this." Digital futurist Brian Fanzo is one of the many experts on PlanetIMEX sharing advice on how event professionals can update their skill set in line with the changing business climate.
Brian headlines a full day of learning, taking place on Wednesday 14 October, as part of a wider week of content and connections on the new look PlanetIMEX from 12 – 16 October. His session 'The future of tomorrow's technology, today' (sponsored by Las Vegas Convention and Visitors Authority), discusses creative techniques event planners can use to reinvent their virtual offering to create a hybrid event that's engaging and impactful.
The future focused learning continues with the MPI team who do a deep dive into their research and review the forecast for events in the coming year, including budget, attendance and business conditions in 'Meetings Outlook: Future predictions for the business of meetings.'

Adapting to change – experts share experiences
'Connecting people through events in a changing world' is a panel discussion bringing together David Peckinpaugh, President of Maritz Global Events; Carina Bauer, CEO of the IMEX Group and Jane Cunningham, Managing Director of Cunningham Consulting. They detail their own experience of adapting to maintain crucial community connections and engagement in the current climate.
With digital playing an increasing role in events, Meg Fasy, principal of FazeFWD, a sponsorship management company, examines 'Digital sponsorship opportunities' with guidance on how to build a strategy to monetise a digital offering.
A panel of four influential women share the challenges they have addressed over recent months in 'Coronavirus crisis – women in leadership' (sponsored by pc/nametag). Part of She Means Business, dedicated to celebrating the role of women in business and events, the panellists share lessons learned over their careers and how the skills they gained helped them face new challenges during uncertain times. They are; Julie Coker, CEO of the San Diego Tourism Authority, Christine Shimasaki, MD of 2Synergize, Jessie States, Director of the MPI Academy and Carina Bauer, CEO of the IMEX Group.
Diversity makes a difference – 'who can say no to that?'
"There is substantial research to show that diversity brings many advantages to an organisation such as increased profitability and creativity, stronger governance and better problem-solving abilities. Who can say no to that?!" Gabrielle Austen – Browne and Ashanti Bentil-Dhue, founders of Diversity Ally explain why their session is a must-attend. 'Why you need to diversify your supply chain' (sponsored by VisitScotland) details how to promote an inclusive approach to procurement.
Mindfulness expert Lee Papa and the Song Division team balance out the full day of learning on Wednesday 13 October with valuable wellbeing and interactive music sessions.
Many general education sessions qualify for CMP Continuing Education hours and are ILEA approved. These learning sessions and more take place on the new-look PlanetIMEX 13 and 14 October as part of a full week of content also including Community Day (16 October) and Specialist Education Day featuring dedicated dialogue opportunities for association leaders, corporate executives, agency leaders and young event planners (15 October).
PlanetIMEX's coral reef underworld will be unveiled and open for engagement on 12 October.
EDITORS – IMPORTANT NOTE: When visiting Planetimex.com if you DON'T see the words "Dive into a world of wonder, community and connections" against a deep blue sea, two yellow fish and a pair of red flippers, please do a HARD REFRESH to clear your browser's cache.