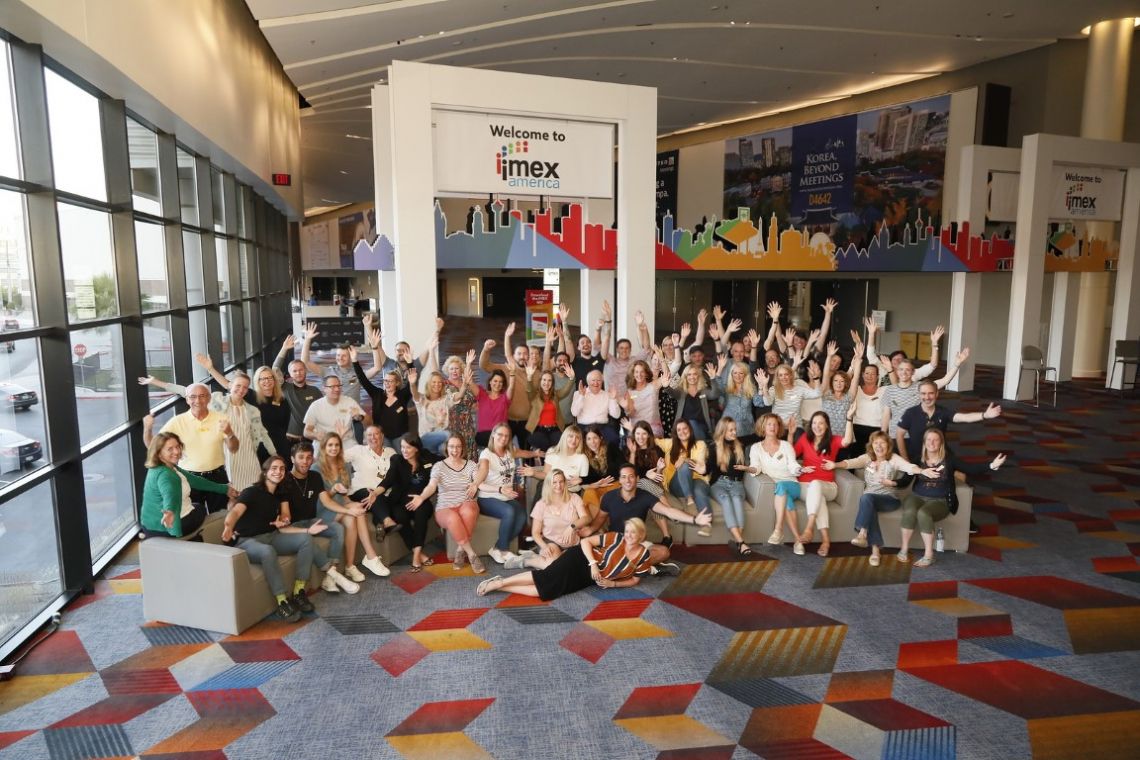 PlanetIMEX is live - programme starts today
vom 12.10.2020
veröffentlicht über meinMemo
Dive in! PlanetIMEX now live - Now's the time to 'sea' for yourself!
'Dive into our world of wonder, community and connections' – the IMEX Group invites the global meetings, incentive travel and business events community to explore their exciting new underwater world, which goes live today.
The PlanetIMEX website is now open for a full week of interactive content, 12 – 16 October. The animated online experience is free to visit and explore, but for those wanting to take part in its five-day programme of learning, community-building, socialising and networking activities, free registration is required.
The interactive experience offers plenty of hidden treasure to discover:
• A giant clam shell hosts the main education stage – visitors can register here and plan their schedule from a line-up of expert learning and exciting experiences. Today's 'Monday Funday' kicks off at 2pm London time and runs until 9pm to allow North American colleagues live access.
• A message in a bottle is home to the new PlanetIMEX Daily News – a truly buoyant read in its new underwater home.
• A turtle gliding above the other aquatic life is the perfect icon for Nature, IMEX's Talking Point. This majestic sea creature represents the place to go for all sustainability stories.
• The red flippers mark the starting line for the #IMEXrun, taking place virtually around the world today, Monday 12 October. Images of workouts, training sessions and beaming 'après-run' smiles can be shared using the hashtag #IMEXstillrunning on social media.