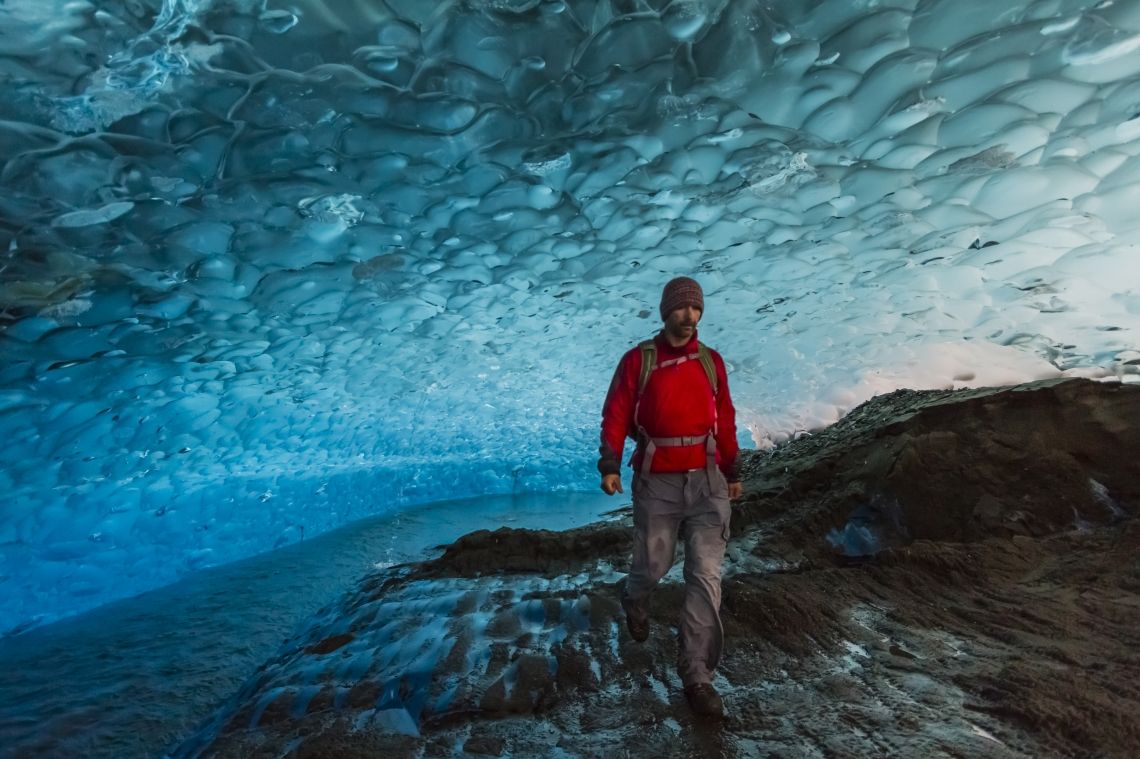 PlanetIMEX evolves with a splash of fun
vom 20.08.2020
veröffentlicht über meinMemo
The IMEX Group's virtual experience returns 12 – 16 October
Business event professionals can dive into a full week of learning, networking and a splash of fun when PlanetIMEX returns on 12 – 16 October. The playful interactive experience, launched by the IMEX Group in May, has been redesigned with a whole new look and feel, plus new functionality and features inspired by audience feedback following the launch edition.
Renowned explorer brings the outdoors online
The October edition of PlanetIMEX offers a full week of creative content with a series of headliners delivering education sessions across two days:
Monday 12 October: PlanetIMEX launches with a full day of creative virtual experiences. Ever wanted to improve your knowledge of wines, take a dance class or try your hand at cooking a new dish? This is a day for exploring, being curious and meeting new people who share the same values.
Tuesday 13 & Wednesday 14 October: Two days of engaging education delivered by experts from around the planet. A series of headliners share their own experiences to shed light on new ways of working, connecting and experiencing the world. Primary will be explorer, author and photographer Daniel Fox. Fox is an ambassador for LEXUS, ARC'TERYX, SANDISK, and MANFROTTO and has been described as a "modern Henry David Thoreau with the eye of an Ansel Adams". Expanding on Nature, IMEX's Talking Point for 2020 and 2021, the aptly-named Fox will demonstrate how nature has the power to transform both the individual and collective human experience. He explains: "Nature is resilient and a source of priceless teachings. It reminds us that life is not about us, and that there is something far bigger."
Thursday 15 October: A day of specialist education, designed so that event professionals from various disciplines can delve deeper into bespoke learning and dialogue. The Association Leadership Forum is created by ASAE for association leadership, the Executive Meeting Forum is for corporate executives and the IMEX-MPI-MCI Future Leaders Forum is for budding event professionals
Friday 16 October: PlanetIMEX week is rounded off on with Community Day, an opportunity for connections and content from a range of IMEX Group's association and other partners including MPI, Site and EventMB.
Carina Bauer, CEO of the IMEX Group, explains: "We've evolved PlanetIMEX so that it continues to deliver really strong content - information that's vital for the here and now – along with an element of surprise. PlanetIMEX has a whole new look and feel this time around and we can't wait for business event and meetings industry professionals to dive into our wonderful new world."