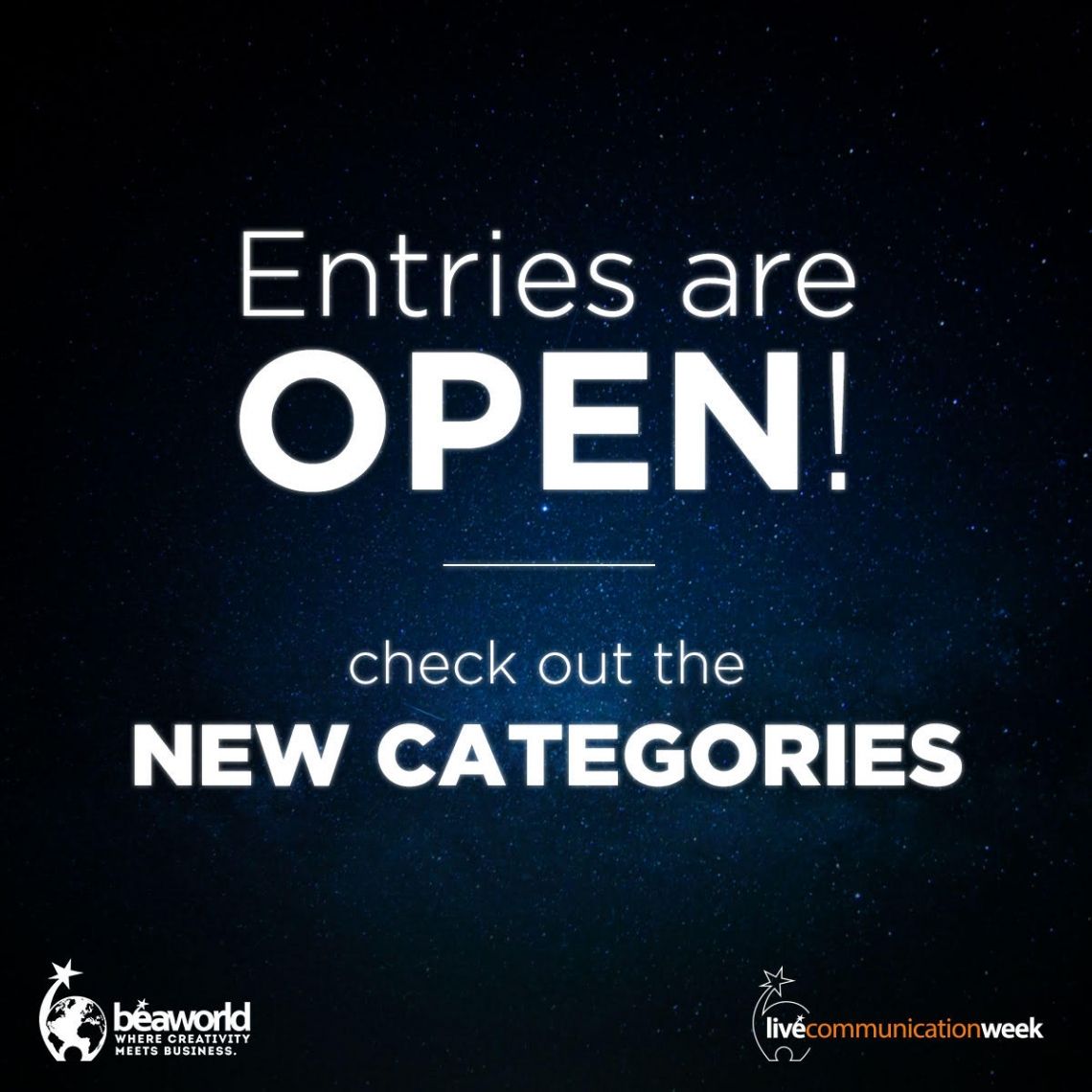 Best Event Awards: check out the new categories and apply now!
vom 17.06.2019
veröffentlicht über meinMemo
Entries for the 14th annual Best Event Awards are open!
We have introduced new categories to stay up to date with the changing landscape of live communication. Check those which best fit your projects and start the entry procedure today!
An influential corporate jury from around the world will reward your achievements, granting you new business opportunities and career advantages.
Enter by July 31 before the entry fee goes up, take part in the most challenging global competition, and then join Bea World Festival - Where Creativity Meets Business from November 27 to 30 in Milan, Italy!
Bea World Festival is part of the Live Communication Week, a brand new format launched by ADC Group, that will gather about 2000 event and marketing professionals from Italy and the whole world to create new business opportunities and facilitate the meeting between supply and demand. International delegates will have the opportunity to attend the whole Live Communication Week enjoying a special promotion to attend both the Bea Italy Festival and Bea World Festival! Stay tuned!