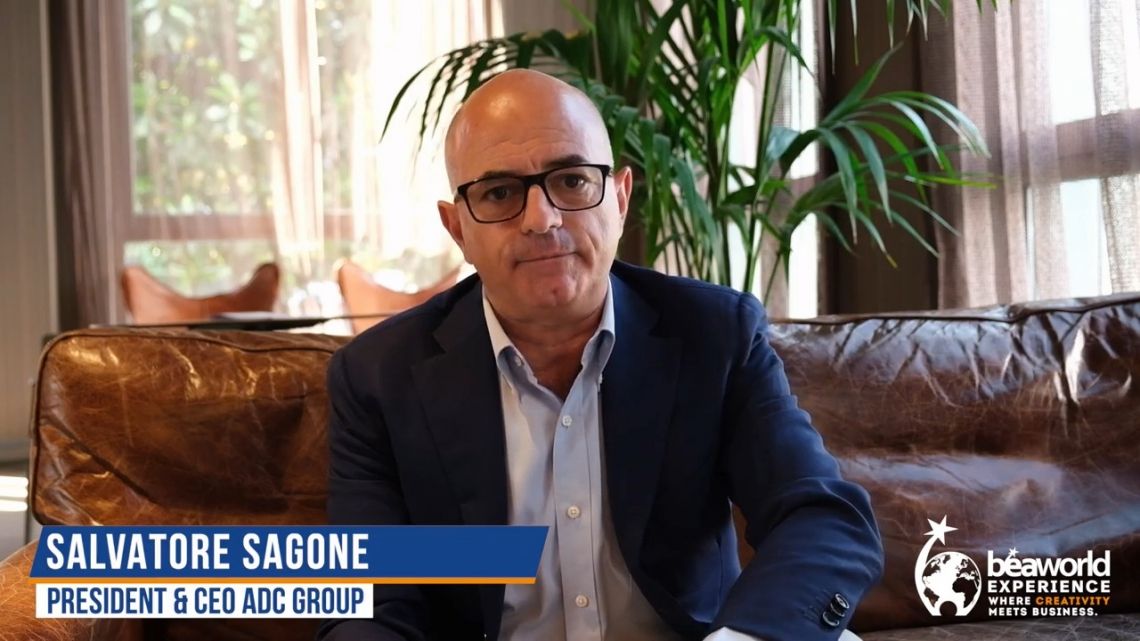 Best Event Awards 2020: the Call for Entries is online!
vom 03.07.2020
veröffentlicht über meinMemo
The 15th annual Best Event Awards is about to raise its curtains. Do not get caught unprepared! Entries will open on 6th of July to all events that have taken place between 1st September 2019 and 30th October 2020.
New categories, new awards, but the same mission to reward your achievements in live communication, offer you inspiration from the best, and give you great opportunities to gain business and career advantages. Obviously, we have to deal with the ongoing health emergency, so this year the entire Festival will be celebrated online.
Enter your best projects by July 31 before the Super Early Bird entry fee goes up, take part in the competition, and then join Bea World Festival Experience!
A strong and positive message from Salvatore Sagone, President & CEO of ADC Group and Bea World Festival Founder.
In a particular period like the one we are experiencing at present, do not miss the opportunity to let the world know how you are gearing up in light of changing market conditions.
Never more than now has it been necessary to promptly interpret the evolution in progress and communicate the actions undertaken to provide creative solutions.
The chance to get a worldwide recognition and stand out from your competitors, networking opportunities, and a rich educational programme. Do you need any more reasons to join #BeaWorldFestival and enter the #BestEventAwards?