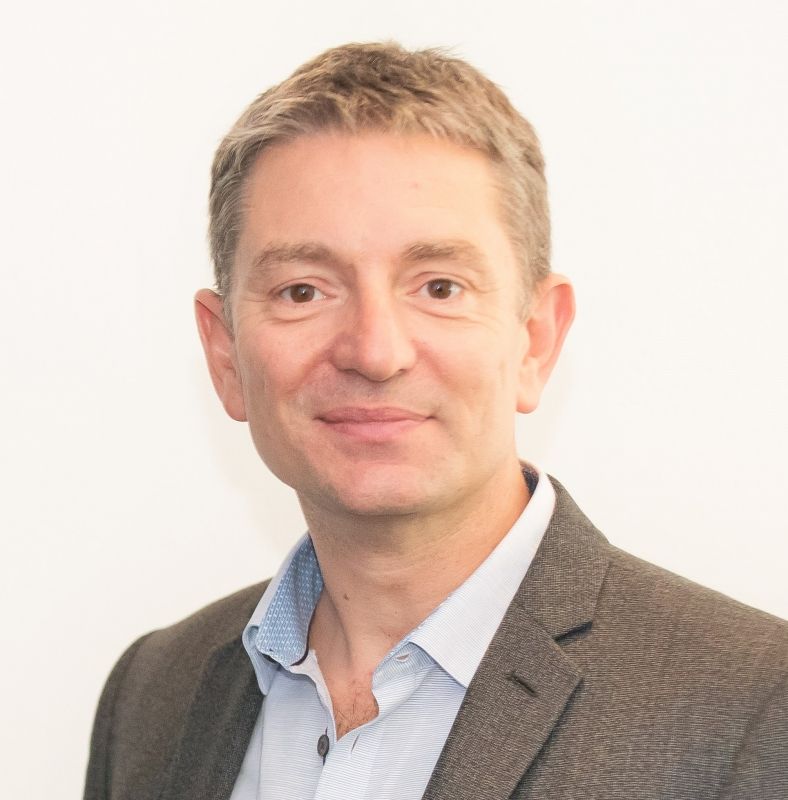 'A unique and innovative approach to drive sustainability through competition' Winner of IMEX-EIC Innovation in Sustainability Award announced
vom 11.08.2020
veröffentlicht über meinMemo
"A unique and innovative approach to driving sustainability through competition – and with potential beyond the industry." This is what judges had to say about the winning entry to the IMEX-EIC Innovation in Sustainability Award.
The Award was given to GDS-Index, the world's leading benchmarking and performance improvement programme for business tourism and events destinations. The judges scored the programme highly for collaboration and commitment to continuous improvement. The GDS-Index produces a performance improvement report for each destination it surveys as well as sharing best practice through whitepapers. The vision of the GDS-Index is to engage, inspire and enable destinations to become more regenerative and sustainable places to visit, meet and thrive in, and it has grown - now implemented in 58 cities around the world.
The IMEX-EIC Innovation in Sustainability Award is presented annually by IMEX Group and the Events Industry Council. It was independently judged by Amy Spatrisano, President, AZano; Chance Thompson, ASM Global, Salt Palace Convention Center - Senior Manager, Sustainability and Public Relations / Green Team Committee Chairperson; Courtney Lohmann, CMP, Director of Corporate Social Responsibility at PRA Business Events; Jan Peter Bergkvist from sustainable business advisors SleepWell and Roger Simons, Associate Director of Sustainability at Marina Bay Sands Pte Ltd. Guy Bigwood, Managing Director of GDS-Movement, was scheduled to receive the Award at IMEX in Frankfurt earlier this year, but he will now be honoured at the Gala dinner at next year's show in May 2021.
"The IMEX-EIC Innovation in Sustainability Awards are the Oscars of the Sustainable Event world," Guy says. "It's a real honour to receive this recognition for all the amazing work that the team, the partners and all the destinations have been doing over the last four years. Together we have catalysed change and are extremely proud of the work we are doing inspiring and enabling DMOs to create more resilient, sustainable and regenerative destinations to visit, meet in and live in."
Guy is an expert in the circular economy and is leading IMEX's current 'NATURE' research project, which is exclusively sponsored by Marriott International. He is set to discuss his findings as part of a panel session on PlanetIMEX during its October edition, taking place 12 – 16 October.