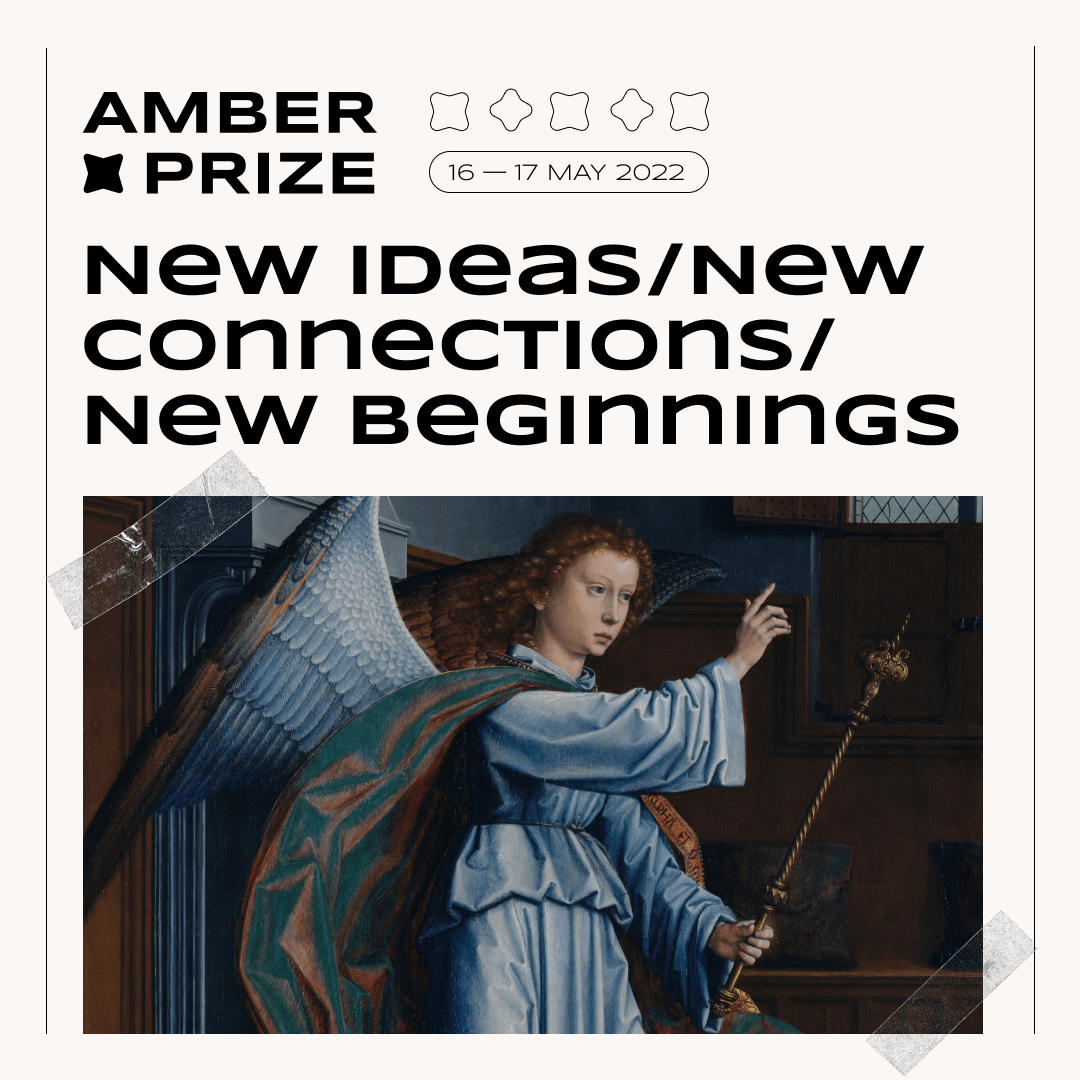 Put yourself on the new LiveCom map
vom 10.02.2022
veröffentlicht über meinMemo
Amber Prize is more than a simple Awards. This is an Event leadership forum, a meeting point and the biggest networking platform in Europe. If you're thinking about taking part at the Amber, we have found some interesting reasons.
Update knowledge about the market
Covid has drastically changed the industry. Update your knowledge about active players and latest trends.
Dare to learn from influencers
There are world-level jury members, associations and influencers. You can see, meet and talk to a lot of them in only 2 days
Compare yourself with competitors
Find out how your work compares to that of the competition. It is important if you want to back self confidence with facts
Get great professional media support
Amber is highly supported by the media. Being in the list of finalists in a category will generate buzz about what you do,
Expand your network
In only 2 days you meet interesting people from the industry. This is the first international LIVE event after COVID.
Will to win
You should want to win. Agency that's an international event award finalist finds more open doors and earns bragging rights.